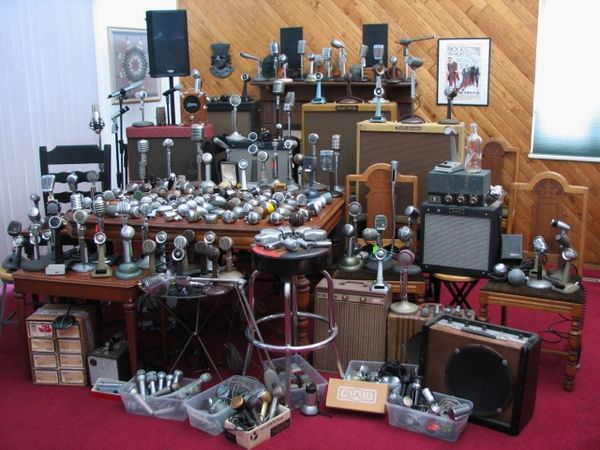 John Long Fundraiser Show!
Sun June 27, 2021  3-7 PM
Click the Calendar tab above or scroll down to the link for details/tickets 
Check out my incredibly durable 'Tone Defender' Harp Mic Cables
My shop is stocked with a huge inventory microphone shells and elements.
Try one of my flagship Twin Tone Harmonica Microphones!
 
You are visitor number: 318067